---
Originally founded in 2008, Safe Haven Animal Rescue and Kennels began with volunteers taking animals to their homes for care and then finding them forever homes on their own. The organization grew and moved to a remote location on leased county land near the landfill with a 15-dog capacity. In late 2019, we acquired a new site located within the city limits of Abbeville, AL, and started the work of clearing and building 3 new kennel houses with a total capacity of 48.
Safe Haven ARK is a 501(c) (3) Non-Profit organization and a "No-Kill" facility. Won't you help us keep it going?
It's Here! Our new home is almost complete. Starting with the all-new kennels in 2020 and 2021, Safe Haven ARK was able to move the dogs from 3 different locations to the 1 new facility at 205 Industrial Park Road. These new facilities have allowed us to provide better care and living conditions for our residents until those forever homes can be found. We had simply outgrown our old home and overwhelmed the volunteers who give that give that daily care.

Care and living improvements for the more than 48 residents came first. In 2021, we started clearing and construction of our new Adoption Center. This center will be home to our operations and provide us with the venue for Adoption Drives, Educational Events, and Public Activities.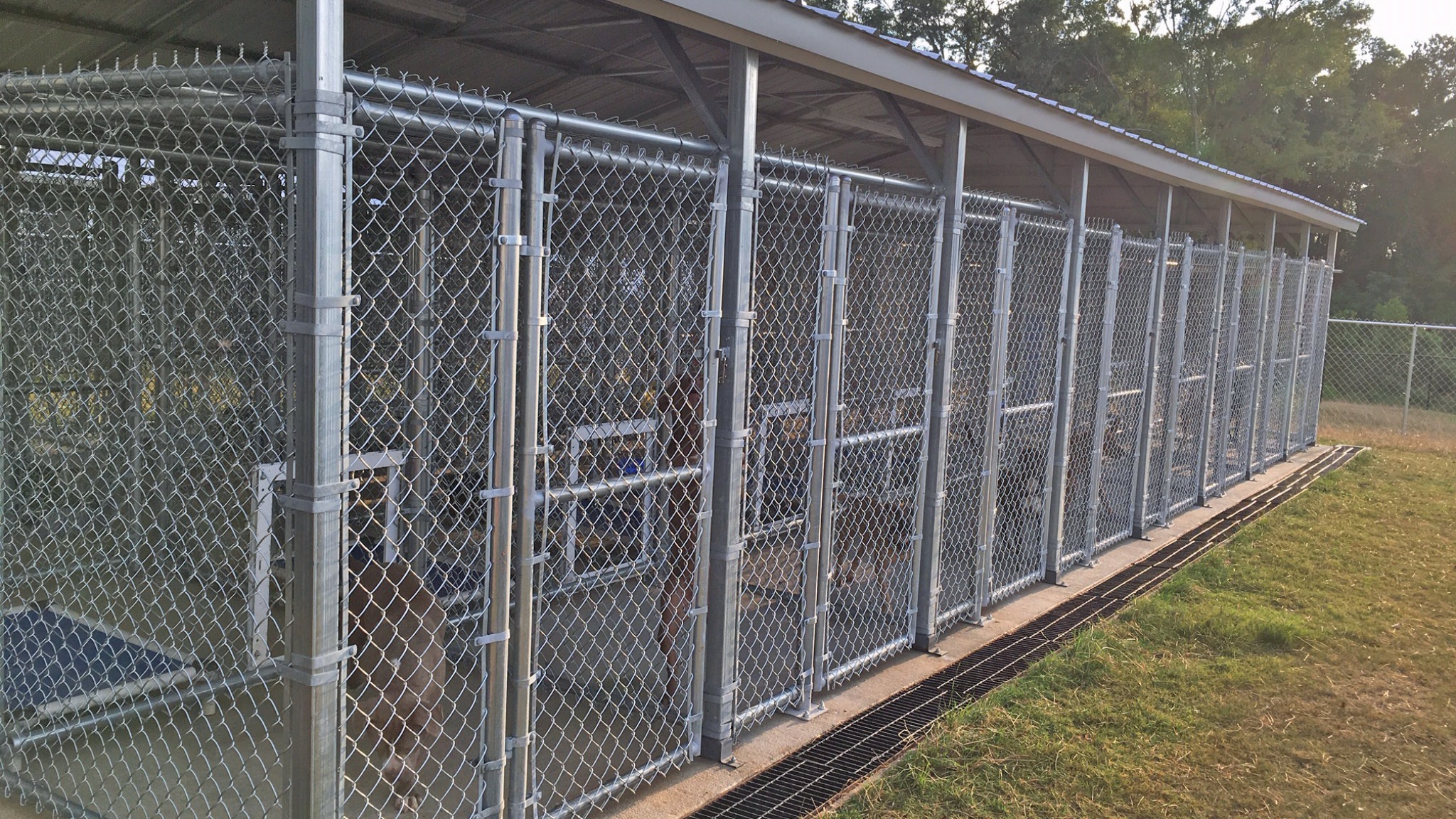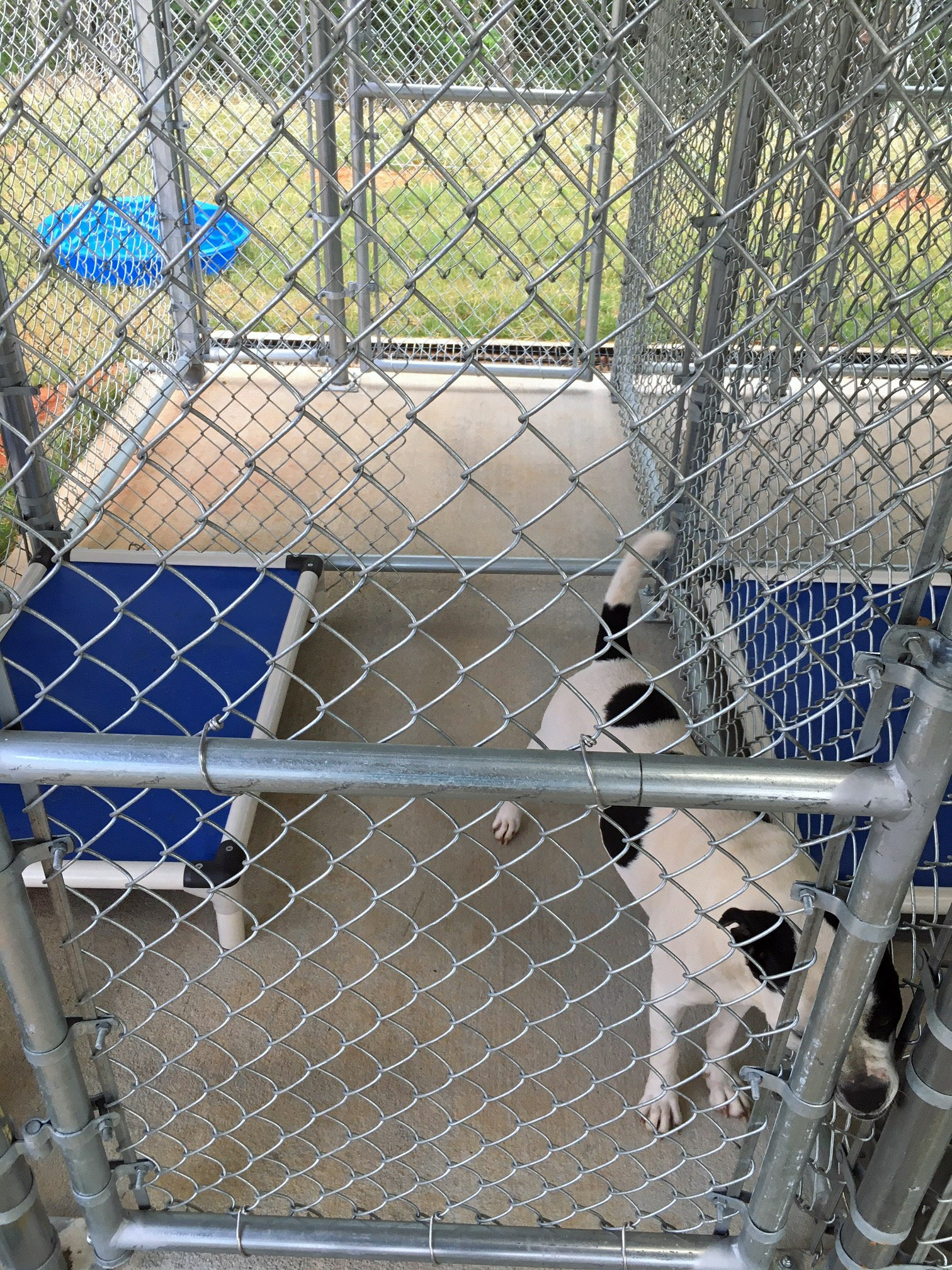 ---
We are 100% funded by Donations from Loving "Pet People" like You. We urgently need your Sustaining Support and Monthly Donations. Come see us or browse our pages for more information on how you can help. Loving donations as well as Kennel Sponsorships and Memorial Bricks Sponsorships will help us provide the medical care and supplies for these animals while they wait for loving homes. When you "click" the donate button above, you'll have the option of making yours a Monthly Donation. Donations can be through your bank or PayPal, based on your preference. Our address below can also be used for US Mail deliveries.