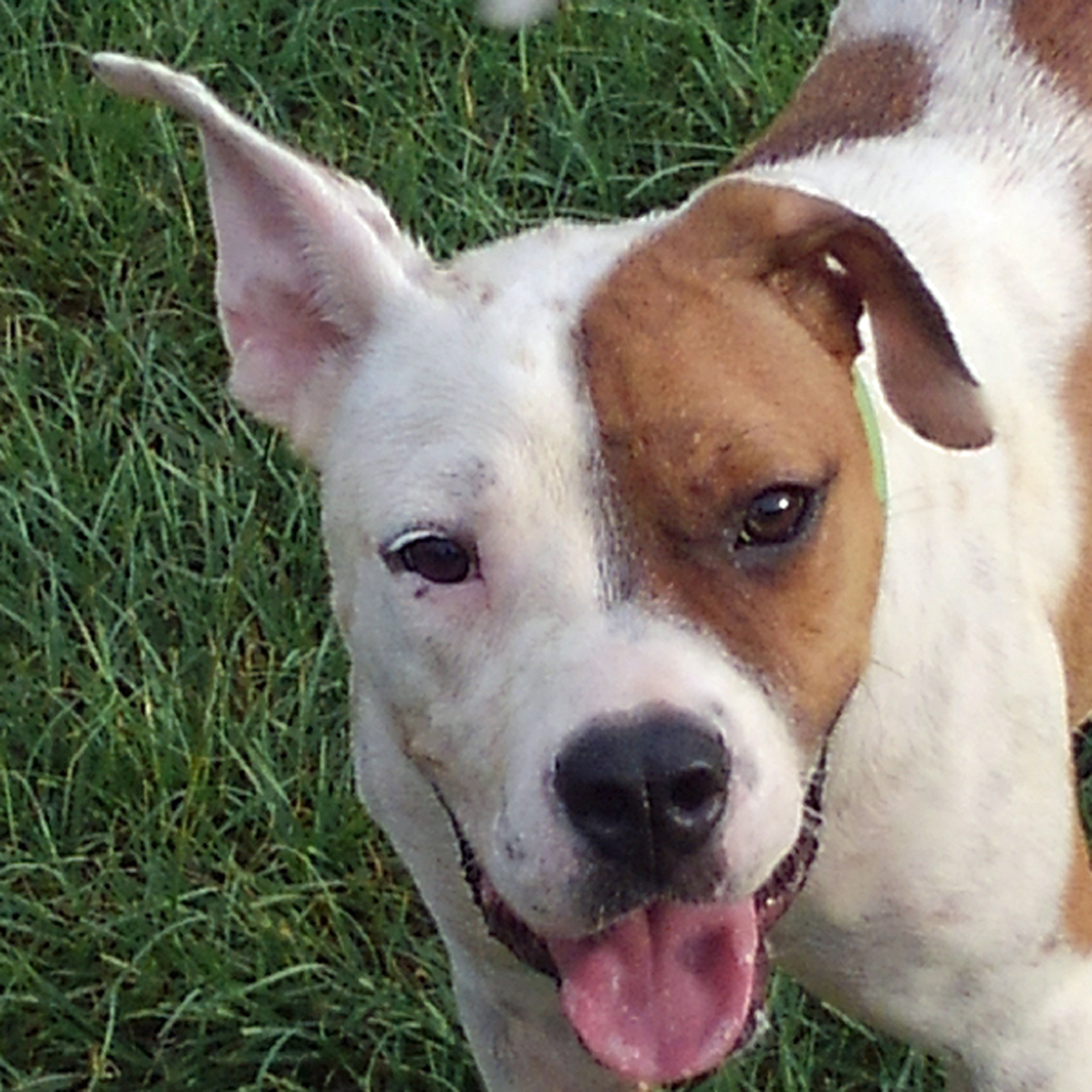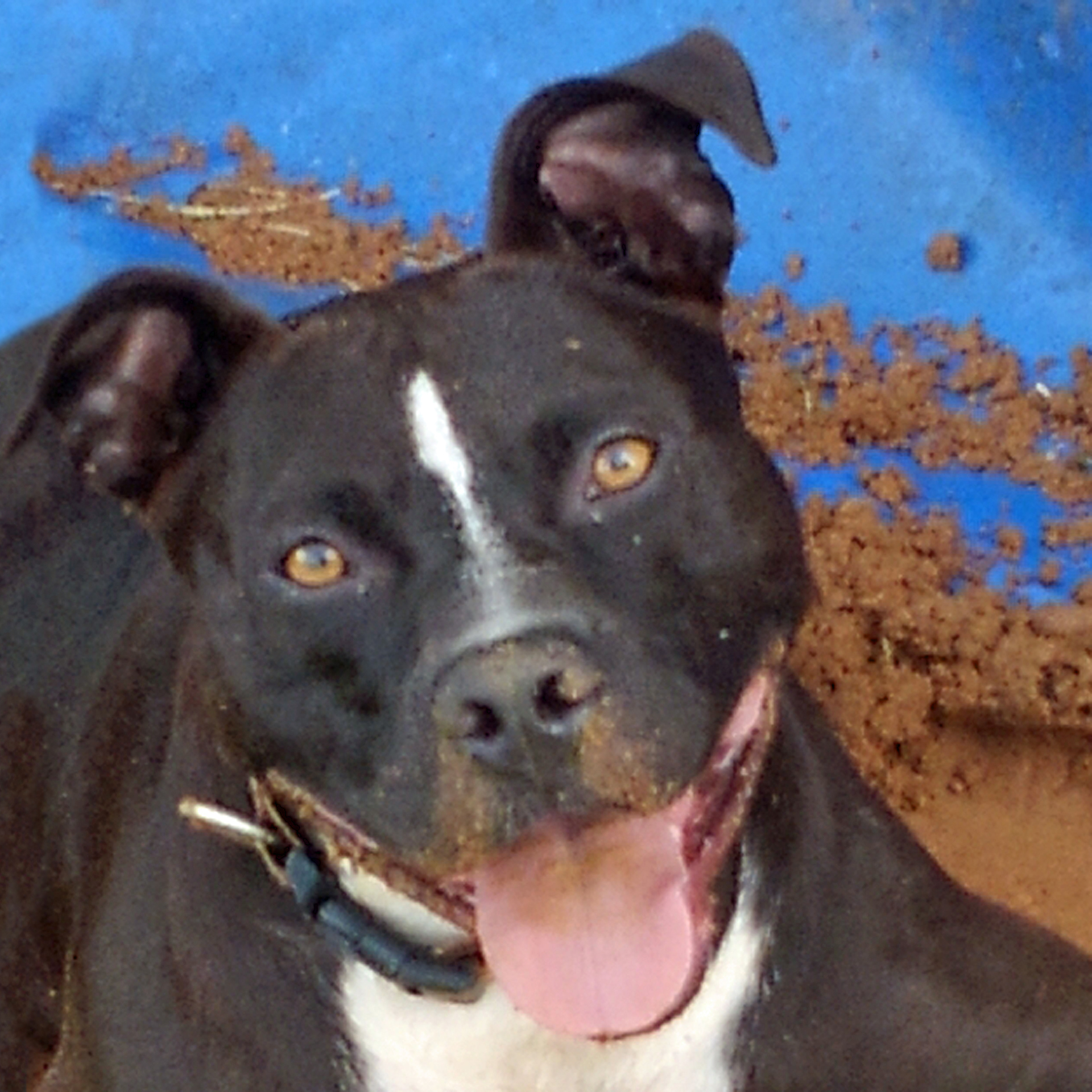 Keeping Animals Off the Street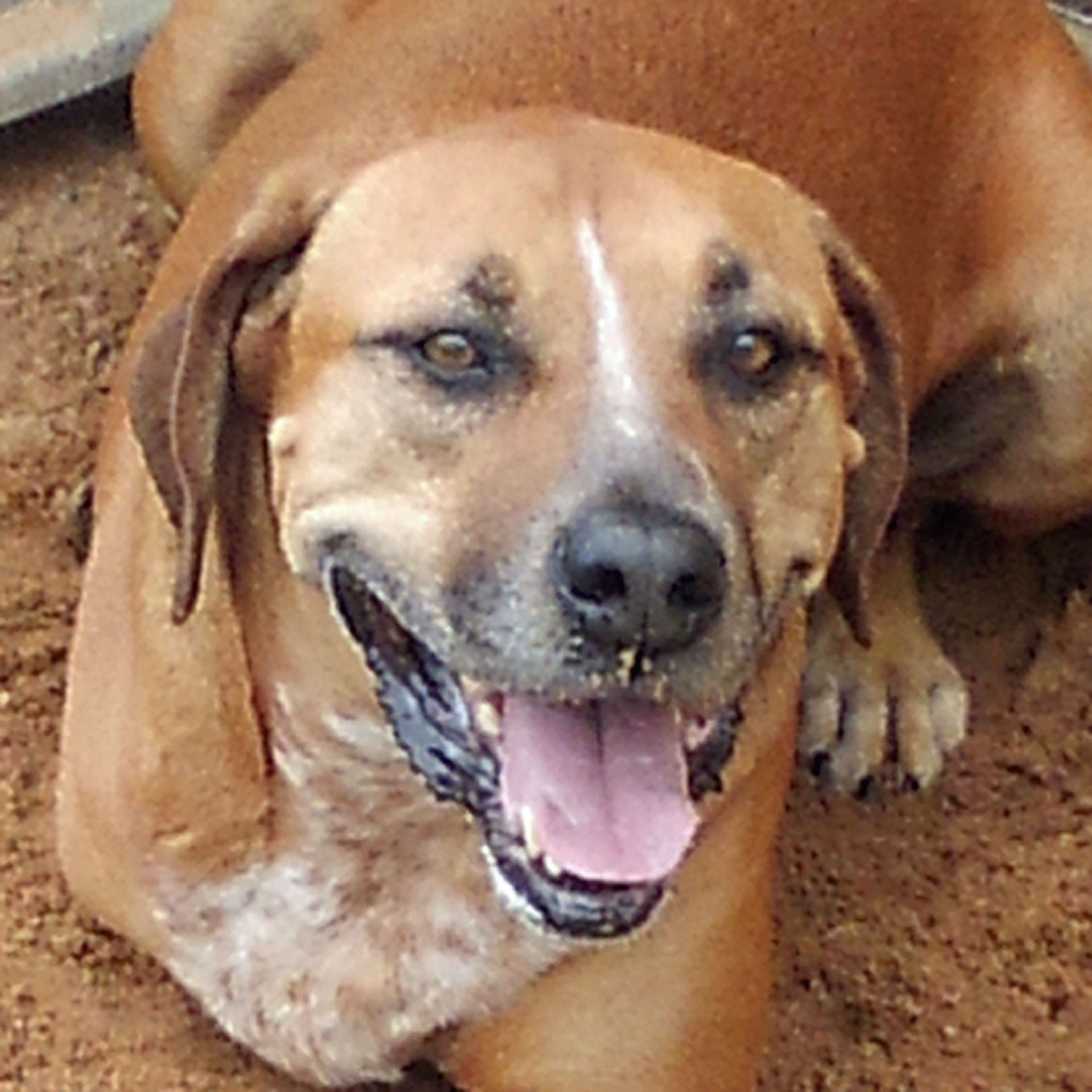 Finding Good Homes for Animals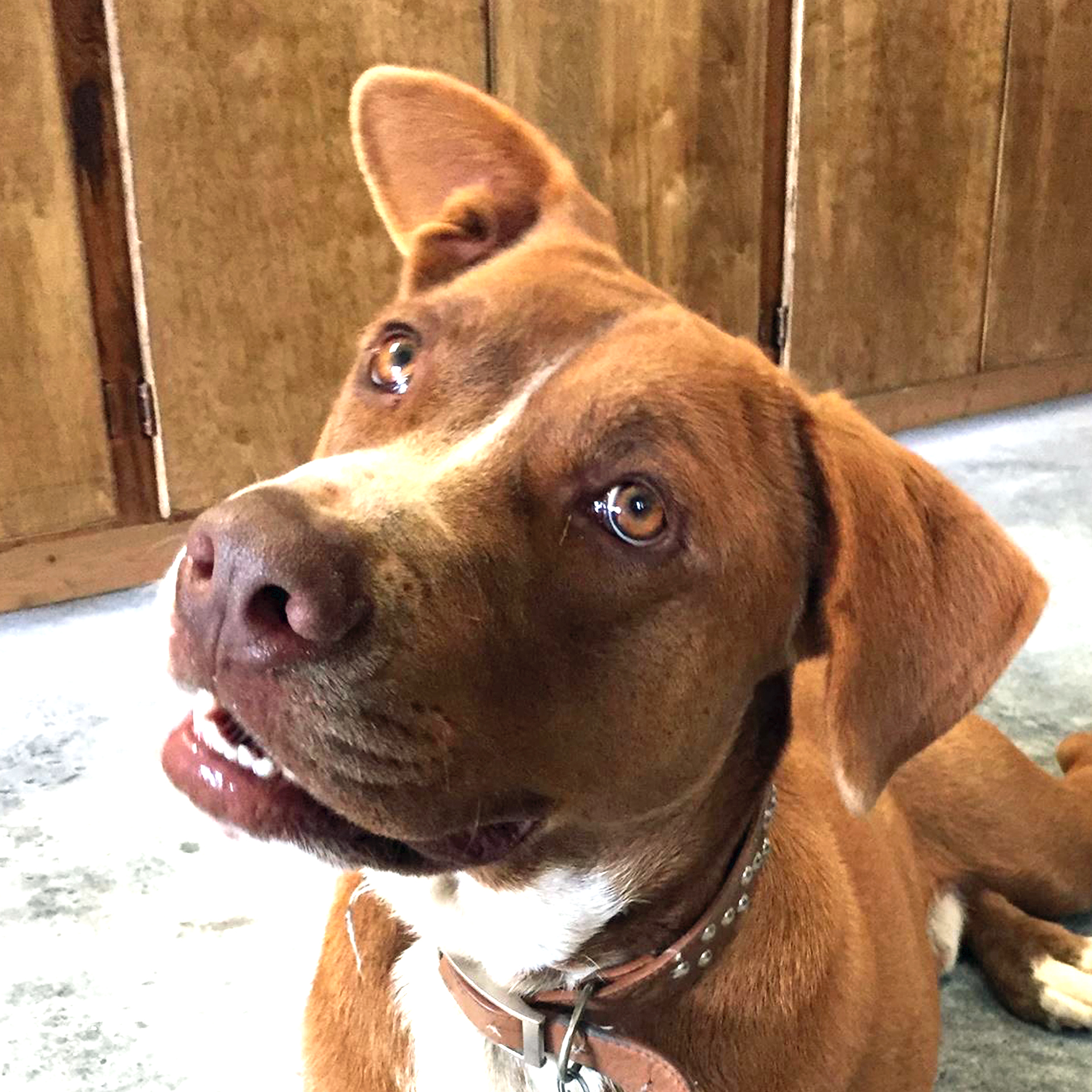 The Special Care Animals Deserve
---
Hi and Welcome to SHARK 37, the home of Safe Haven Animal Rescue & Kennels of Henry County, Al. We invite you to bookmark and share our site links for informative tips, stories, projects, events, and updates on what SHARK 37 is doing to help improve the lives of every Animal and every Person that passes through our doors and website pages. The content will always be Family Friendly.

We are 100% funded by Donations from Loving "Pet People" like You. Sign up for our Newsletters or Get More Involved as a Volunteer or Financial Sponsor. The links above and below will get you there electronically, but we also have a US Post Office Box that the mail carrier visits daily.
Please visit our Contact Page for more info.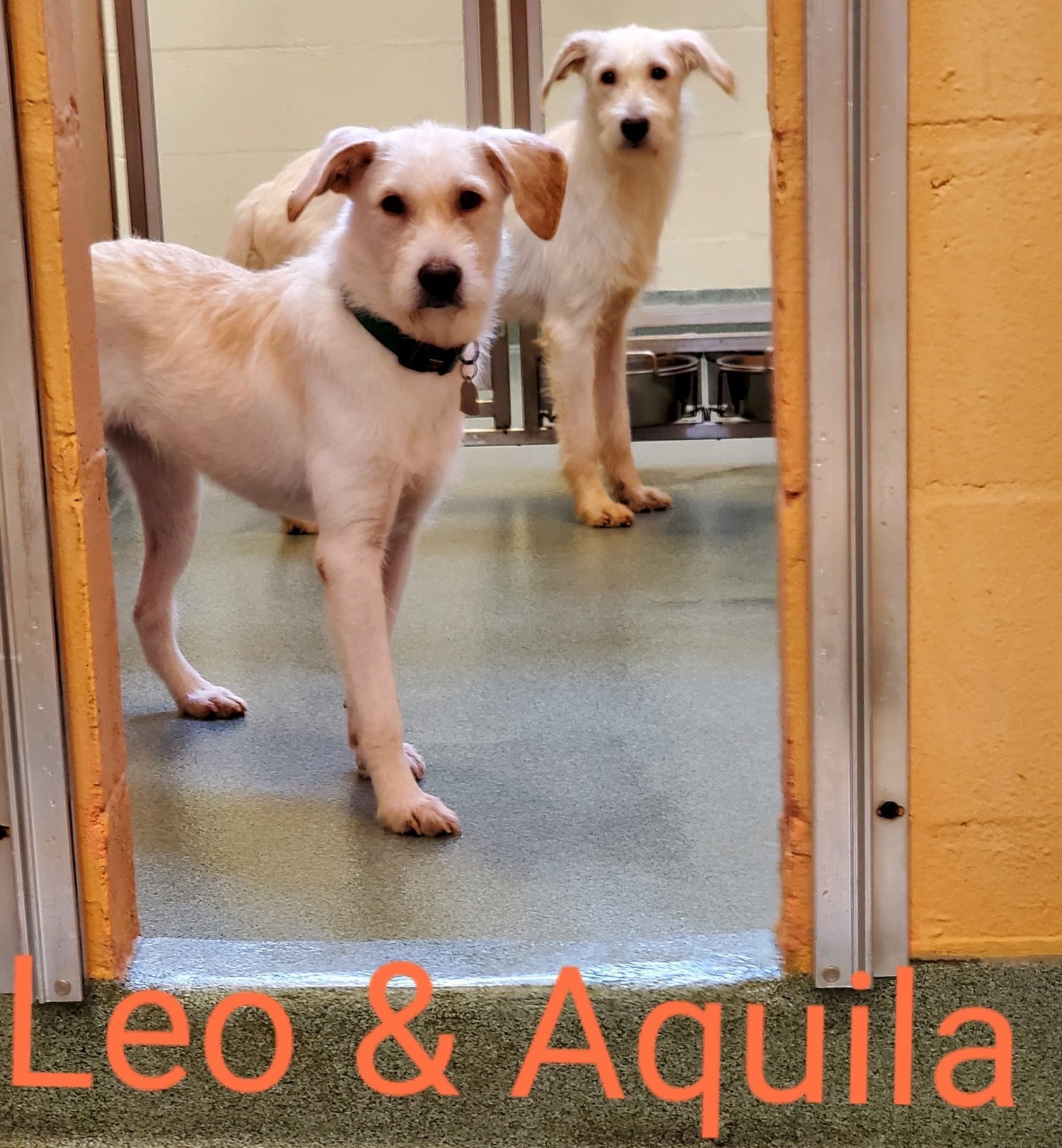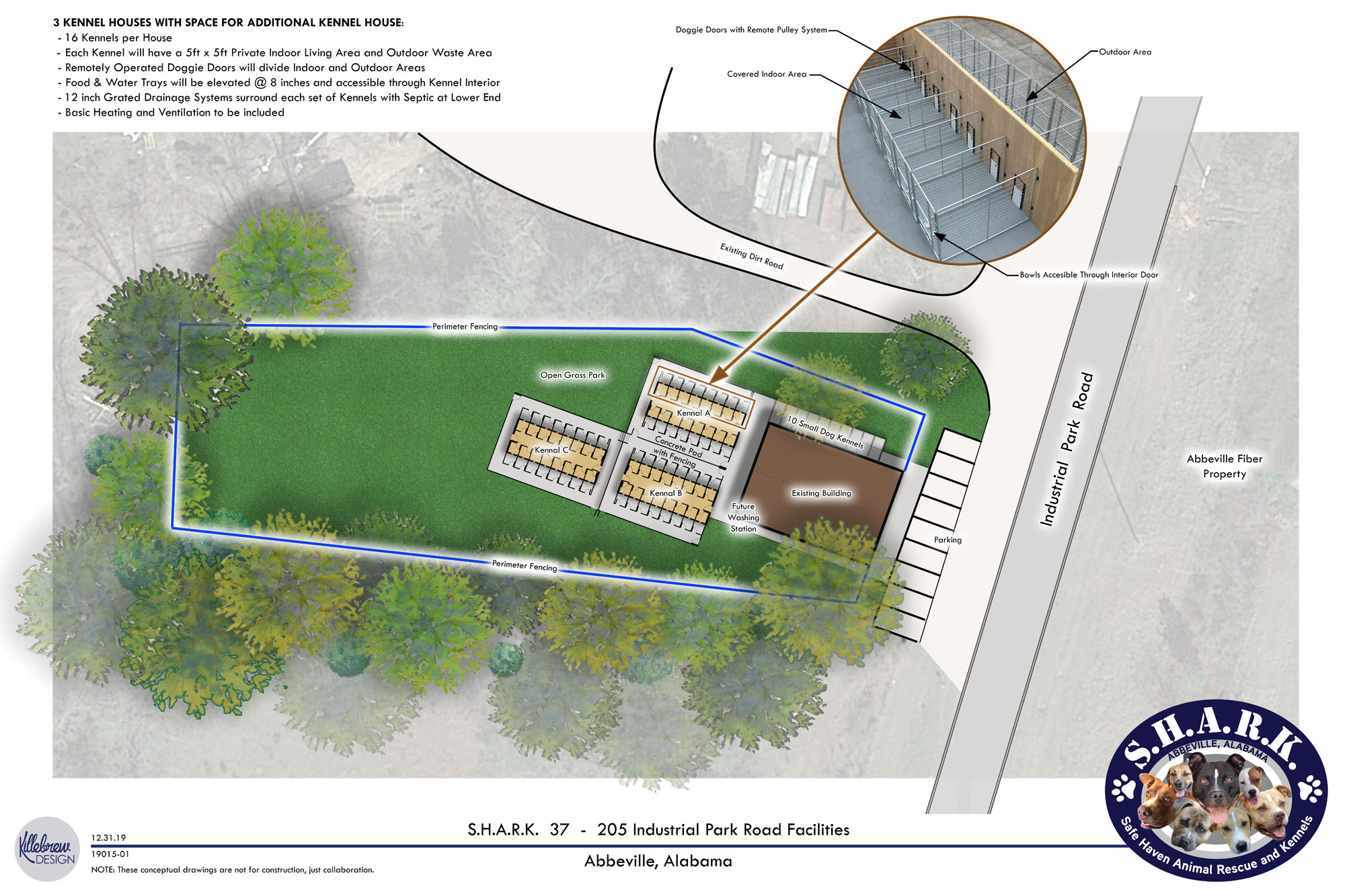 Help us take care of animals
by making a donation.
(334) 575-5076
Address
P.O. Box 126,
Abbeville, AL 36310

Service Area
Abbeville, Alabama